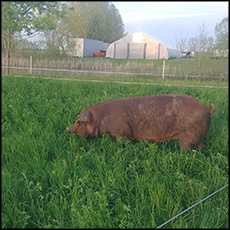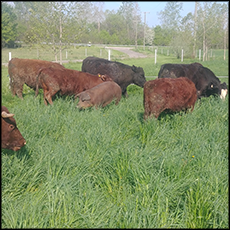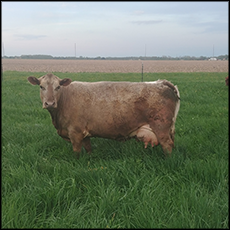 Organic Chicken Layer Feed 17% CP
Organic Chicken Grower Feed 20% CP
Organic Chicken Starter Feed 23% CP
Organic Alfalfa Pellets
Organic Cracked Corn
Organic Blackstap Molasses
Organic Raw Apple Cider Vinegar
Redmond Conditioner (OMRI Listed)
Redmond Salt (OMRI Listed)
Kelp (OMRI Listed)
Azomite, granular (OMRI Listed)
Sodium Bentonite
$24 / 50 lb bag
$26 / 50 lb bag
$27 / 50 lb bag
$26 / 50 lb bag
$18 / 50 lb bag
$9 / gal
$9 / gal
$16 / 50 lb bag
$12 / 50 lb bag
$64 / 50 lb bag
$26 / 44 lb bag
$16 / 50 lb bag
Payment in full is due when you pick up your order. We accept only cash and checks. Checks should be made payable to BP Farms.
If your check is returned not payable, you'll be charged a $40 returned check fee.
For more information about feeds and supplements from BP farms, or to place an order, please contact us here.