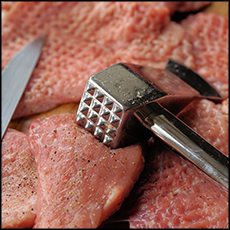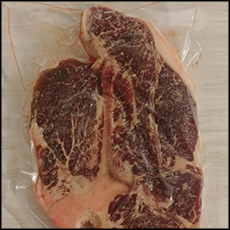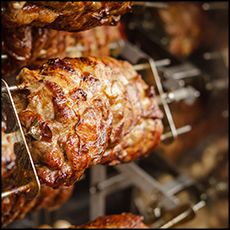 To order a share of beef or pork please fill out the reservation form below. When we get your reservation request we'll reserve your meat for you, send you a confirmation by email and give you a date when your order will be ready for pick up. There is no fee for the reservation list and no deposit required.
When it gets close to the time when your meat will go to the butcher, we'll email you an order form where you can choose how your meat will be butchered. When your order is ready we'll contact you to schedule a time to pick your order up at our farm in Dundee, Michigan. Orders must be picked up within two weeks — if orders can't be picked up in that time frame prior arrangements with us can be made.
All processing fees are included in the prices. There are no additional charges to the per hanging weight price for beef and pork. See our price list. If you are new to purchasing meat directly from a farm please read through our FAQ page.
For more information on reserving shares of beef or pork from BP Farms, or for more information about organic meat, chicken, pork and eggs from BP Farms, please contact us here. Click here to place an online order for in-stock products.